Pine oil Manufacturers and Suppliers
Akshar International is best pine oil supplier and best chemical supplier. Akshar international provides a number of chemicals also we provide one of the best quality pine oil. We provide pine oil with Minimum Order Quantity 210 litres. Which really helpful in Making White Phenyl, Green Phenyl, Paint raw material, etc.
Here some important information about pine oil.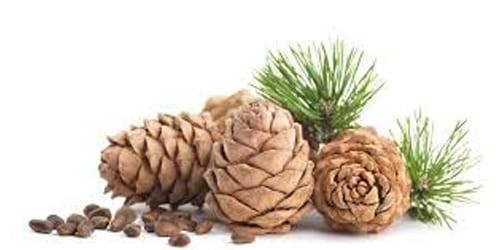 Akshar International is one of the biggest Pine oil producers, providers and exporters from India. Akshar International is a notable business endeavor, occupied with the matter of assembling, providing and trading of Pine oil. Numerous neighborhood just as International ventures place orders on reliable reason for Pine oil.
Akshar International is a very acclaimed Manufacturer and Supplier of Pine Oil in India.
Pine oil is a dreary to light yellow basic oil. Contingent upon its source, pine oil may either have a new, hearty, and timberland like aroma or a solid, dry, balsamic, turpentine-like smell. Pine nut oil, which is additionally alluded to as pinon, pine part, or Indian nut, is a vegetable oil generally utilized for cooking. It is gotten from the seeds of the pine tree.